The Goal is Disease Prevention!
Broussard Family Practice is a unique clinic in that the goal is disease prevention! We believe that disease in the body is an interruption, cessation or disruption of the mind, body or spirit. This, in turn, affects the normal flow of the body system as a whole.
Since our goal is disease prevention, we believe this begins with lifestyle changes and modifications that are individualized to each patient. We focus on proper nutrition with adequate vitamins, minerals and supplements, a consistent exercise program that keeps the body in motion and attention paid not only to the body but also to the mind and the spirit. We believe that working towards the body being in total balance will bring a harmonious state within the mind, body and spirit thus making you less susceptible to disease!
However, if disease is already present in the body we will focus on management and healing to work towards the goal of a harmonious state within the entire body.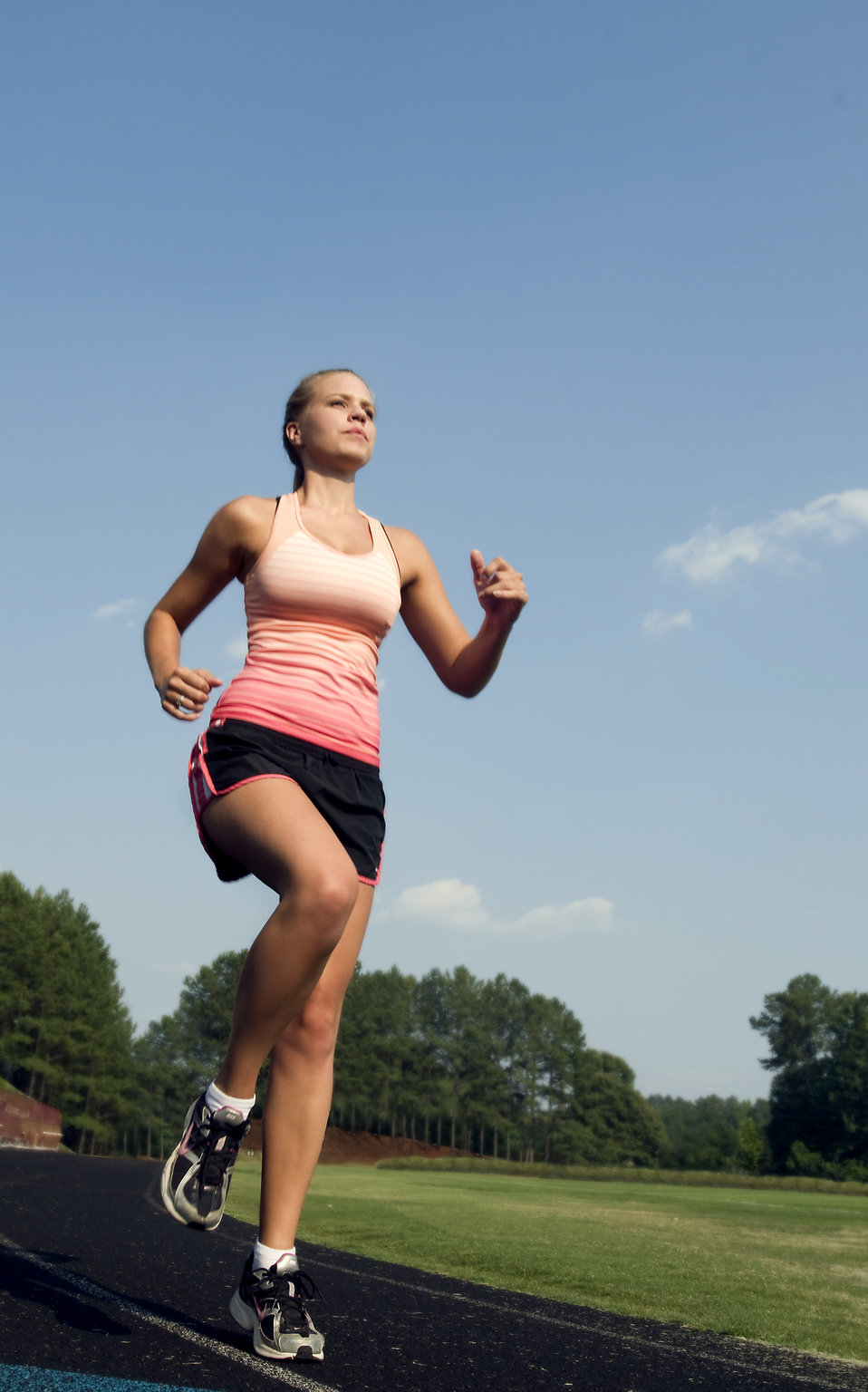 Call Today To Setup an Appointment!